Painting 'Posture No.2'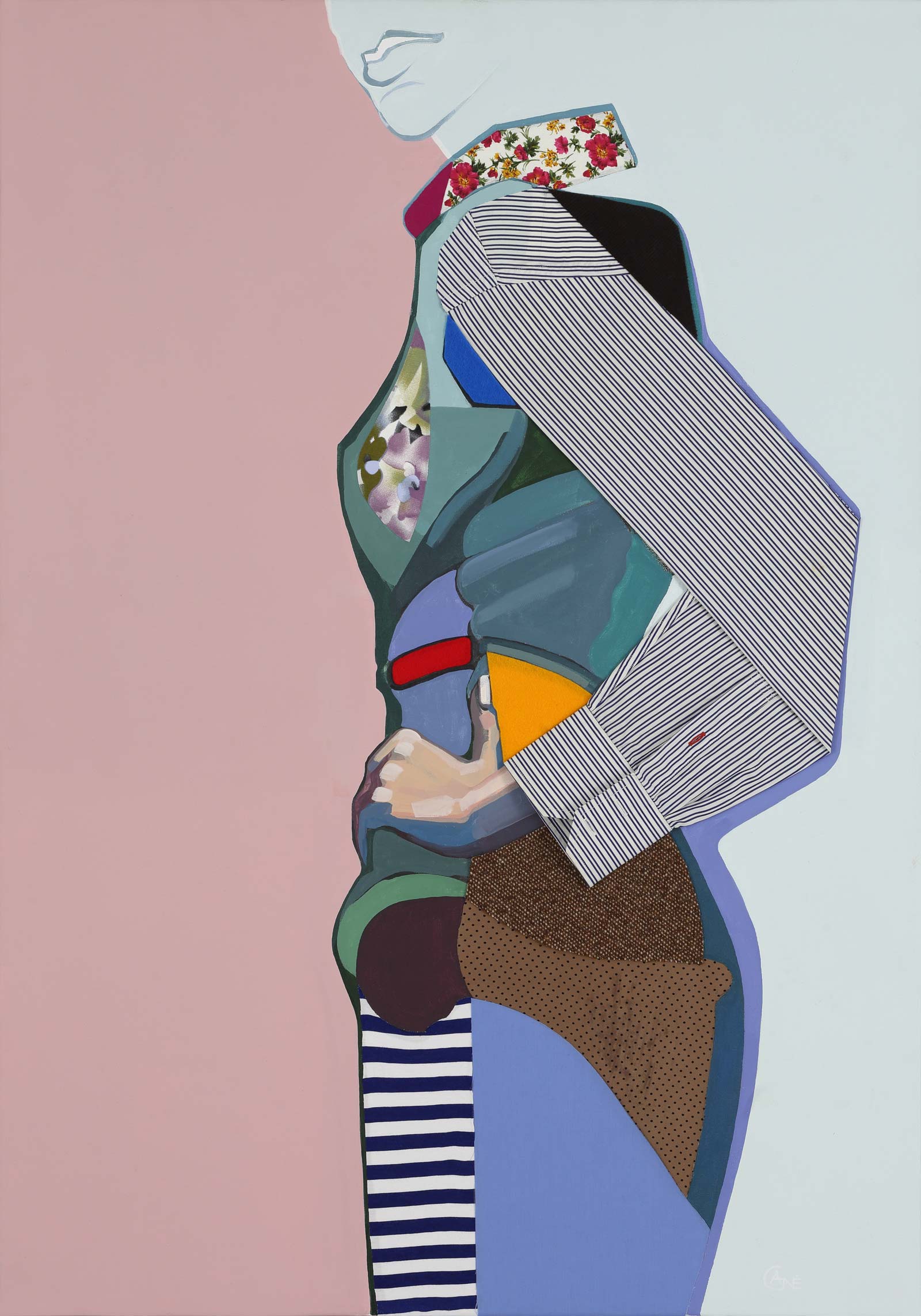 Acrylic on canvas | 70 x 100 cm | 2015
Posture No. 2 is a painted canvas with glued materials on it.
The idea to create this painting came to me while working with students from fashion illustration class. I always encourage them to express themselves and experiment more, but I realised that I'm affected by this idea.
Usually, clothes are painted in the picture, but this time I decided to glue them. It felt like an attempt to dress the women.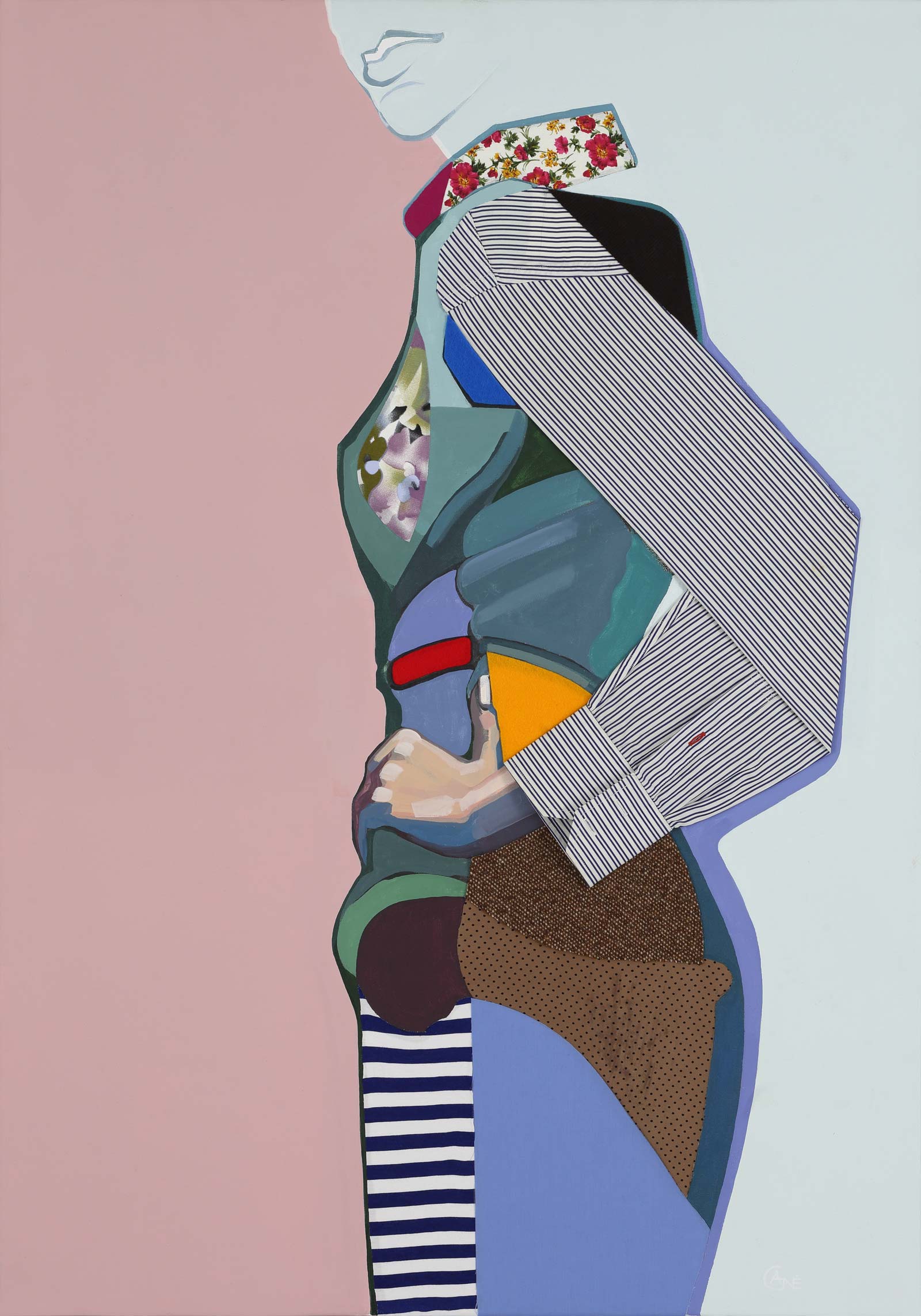 Contact to order Yours